Kit Single 100 Mbps Plastic Optical Fiber Snap Data
Optimize your internet performance
LOWER PING IN VIDEO GAMES
4K STREAMING FOR TV
RELIABILITY AND STABILITY
Single Kit up to 100Mb can do it all!
The most accessible option to access the quality of plastic fiber.
If you're a gamer, it's an ideal system to lower your ping to the maximum.
If you don't have more than 100 Megabytes, it's ideal to take full advantage of what you get.
DO NOT CONFUSE SPEED WITH BANDWIDTH, THIS KIT IS JUST AS FAST AS THE HIGHEST-END KITS
This Single Plastic Optical Fiber Kit will open the doors to high-fidelity fiber optic connectivity at home.
The best way to extend your fiber optic or ADSL connection to an additional point in your office or home without losses.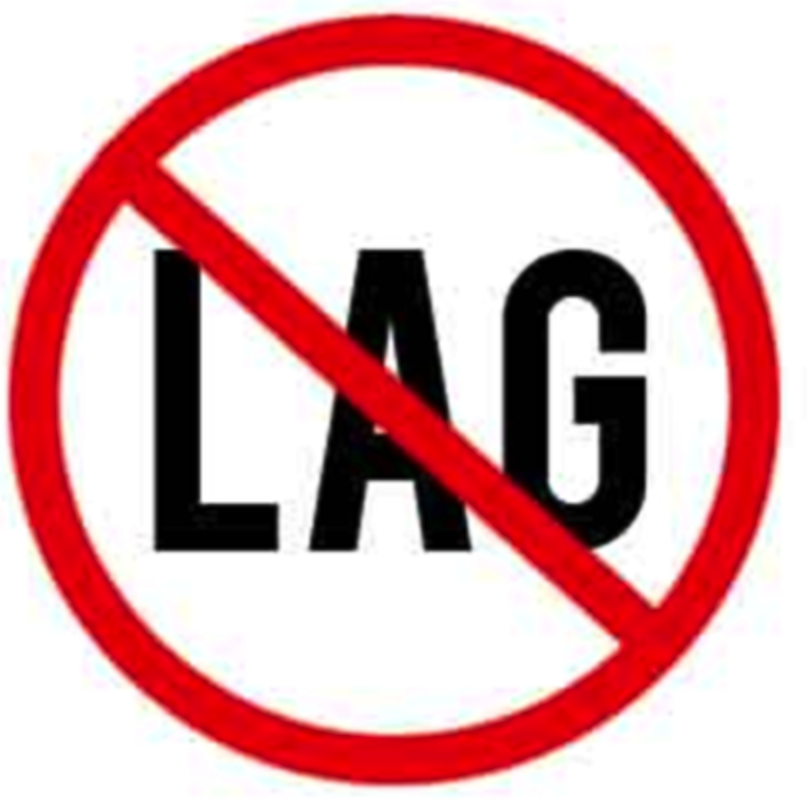 It is the most economical SANAP DATA kit in our range, which allows you to transport the signal that reaches the router to another point, this system allows us to create 1 additional access points with fiber optic quality taking advantage of 100% of the bandwidth contracted with the operator. The ACT 1001 are converters to which we have incorporated ABR technology. This system makes the two rosettes always connect to each other, even if they cannot carry 100% of our bandwidth. The ABR system has the advantage of being able to reach beyond 50 meters away between the two teams by lowering the communication speed. On the contrary, if the installation is correct and below 50 meters, then the speed is maintained at 1Gbps. Another reason to negotiate a transition with ABR below 1Gbps is if the cable has been damaged in the installation. With this kit you will take the signal from the router to another point where you can connect your game console, TV, Computer or wifi. If it is properly installed the cable will be as if it is connected on the router. Ideal for TELEWORK situations, it will completely end connectivity issues.
Kit consisting of 2 ACT1001 with their respective power supplies, 20 meters of POF fiber, 1 cutter and 2 ethernet cables.
In case you need more meters of POF fiber than indicated in the kit, you can make purchases of additional rolls that are 10 meters until they meet your need. The maximum distance between the two points for Gbps is 50 meters. We will send you a single roll with the sum of meters of the kit plus the additional rolls purchased.
The ACT1001 has 1 FOP port and one RJ45, is placed at the start of the installation, connected directly to the router and as a destination point.
The kit includes an installation manual or if you prefer you can watch the installation video tutorial on our website.