ACT1800 - WIFI 6 Mesh Router (Up to 1201 Mbps)
ACT1800 Dual Band WIFI 6 Router.
Wi-Fi 6 is the sixth generation of Wi-Fi technology. It is a new version of Wi-Fi that offers greater speed, capacity and efficiency compared to previous generations. Wi-Fi 6 also supports more devices connected simultaneously and improves signal quality in high-interference environments. In addition, the ACT1800 can be used together to create a Wifi-6 network.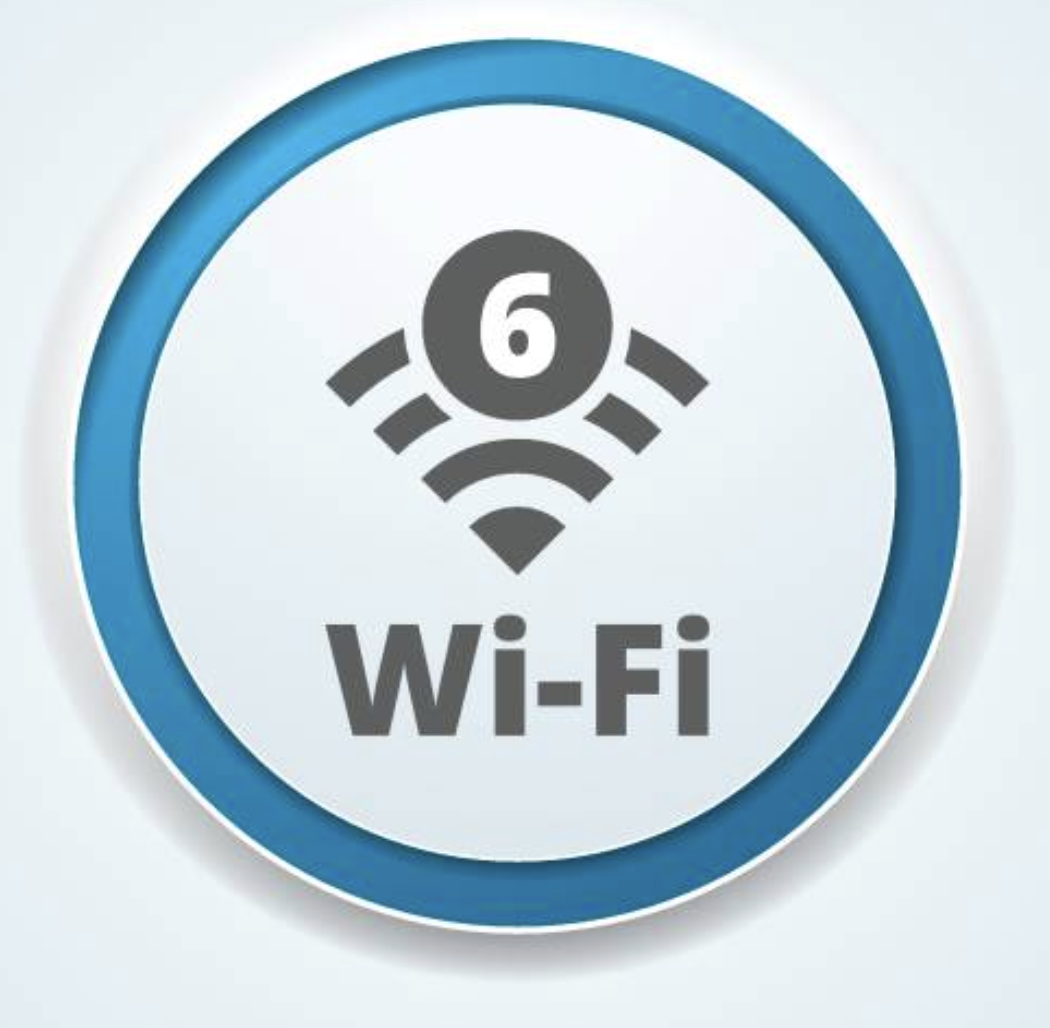 ACT1800, as the routing pioneer of the sixth generation of Wi-Fi 6 wireless technology, has the characteristics of high speed, low latency, large capacity, more secure and more energy saving.
It has a wireless rate of 574 Mbps on the 2.4 GHz band, up to 1201 Mbps on the 5 GHz band with a dual frequency wireless concurrency rate of 1800 Mbps. Compared to the previous generation of Wi-Fi 5 standards, the connection rate and the total capacity of the network has improved considerably.
The network environment created in tele-work, game, education, has lower online transmission delay, providing smoother experience. Very suitable for a large number of smart homes with multiple connected equipment.
Features:
802.11ax WI-FI 6: The latest wireless technology.
With 1024-QAM: Each symbol carries 10 bits instead of 8, which improves raw speeds by 25% compared to 802.11ac 256-QAM.
Larger Capacity: With 256MB of RAM that allows it to support up to 128 devices.
Less delay: OFDMA separates a single spectrum into multiple units and allows different devices to share a transmission stream, increasing efficiency and reducing latency.
Backwards Compatible: Supports all previous 802.11 standards and all Wi-Fi devices.
MESH configuration: Possibility of creating a WI-FI MESH network with communication between 2 or more devices.
Frequently Asked Questions
What is Plastic Fiber Optic?
Plastic Optical Fiber is a type of fiber composed of a polymethylmethacrylate core and a fluoride coating. Its use in automobiles and aeronautics is already widespread and now it is also becoming more and more popular in homes.
Does Plastic Fiber Optics Replace Current Fiber (FTTH)?
No. Plastic Fiber Optic and FTTH have advantages and disadvantages between them. FTTH has no length limitation in terms of guaranteeing data transmission bandwidth (1Gbps), while POF does it up to 50 meters (it can be solved by using Daisy Chain-type media converters). On the contrary, FTTH is not easy to install, it requires welding and optimal spatial conditions for its location, while POF is flexible enough to be installed in any place and in any way, it does not require works and you can do it yourself.
Where is the Plastic Optical Fiber installed?
In an entire building or in a single room. Through the conduit of existing electricity, through any other conduit or externally. Where you want! Wherever you need it!
What are the advantages of plastic fiber?
POF technology sends and receives data without loss or interference, is small in size, halogen-free, cheap and easy to install, and has no electrical risk.
How do I install it? Can I install it myself?
If you are an installation professional and want to learn about installation, contact us here. If you are an individual and want to install it yourself at home, there is an easy-to-use Self-Installation Kit here.
How much does a Plastic Fiber Optic installation cost?
A basic point-to-point installation can be done from €250 – €300 depending on the length of cable required and the time spent by the installer.
Is Plastic Fiber Optic better than Wi-Fi?
Wi-Fi, by itself, sees its range attenuated depending on the distance and the obstacles between the point of emission and reception of its signal, which does not happen with POF . However, a POF installation can be perfectly complemented with a Wi-Fi transmitter at the receiving point.
Can Plastic Optical Fiber be used with Wi-Fi?
Yes, of course. Wi-Fi represents a very good complement to the POF reception point for wireless connections via Smartphone, Tablet, etc.
Is this connection wireless or wired?
It is an easy to install wired connection.
Does the fiber plastic deteriorate quickly or what is its expiration time?
It is equivalent to any existing infrastructure wiring in any house such as electrical wiring, TV or copper cables. Its useful life is very long.
Does this system also improve the amount of data that reaches my home?
This system will ensure that you do not lose any of the megabytes you pay for, but it will not provide you with more data speed than what you have contracted.
Why install more cables if the future is Wireless?
The Wireless format has the advantage of not requiring a "cable" to make a connection and thus considerably increases the physical mobility of both the device and the user. On the contrary, the dependence on distance together with physical obstacles and the emission of signals that can interfere with each other make an alternative necessary that guarantees an interference-proof high-fidelity internet connection. Thus, the future is a balance between both concepts.