ACT1800 - WIFI 6 Mesh Router (Up to 1201 Mbps)
ACT1800 Dual Band WIFI 6 Router.
Wi-Fi 6 is the sixth generation of Wi-Fi technology. It is a new version of Wi-Fi that offers greater speed, capacity and efficiency compared to previous generations. Wi-Fi 6 also supports more devices connected simultaneously and improves signal quality in high-interference environments. In addition, the ACT1800 can be used together to create a Wifi-6 network.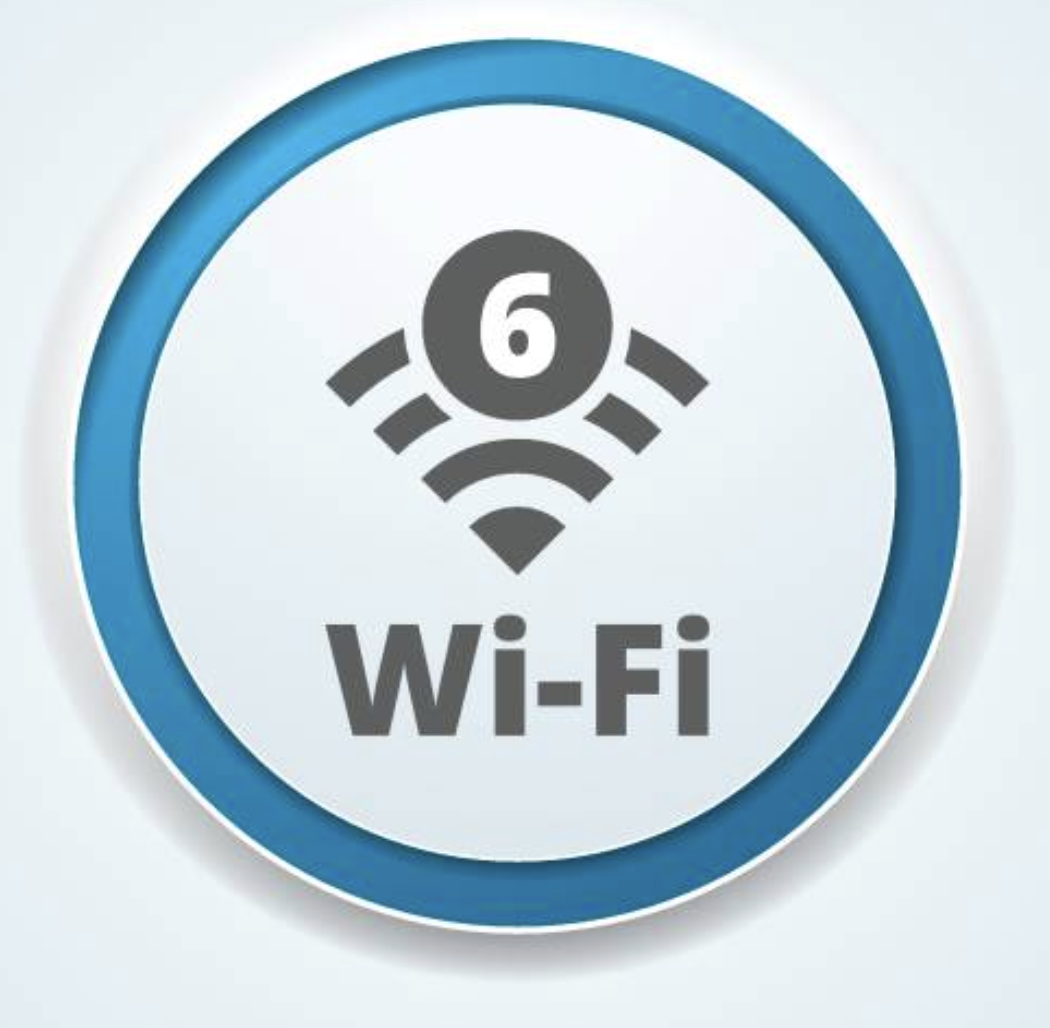 ACT1800, as the routing pioneer of the sixth generation of Wi-Fi 6 wireless technology, has the characteristics of high speed, low latency, large capacity, more secure and more energy saving.
It has a wireless rate of 574 Mbps on the 2.4 GHz band, up to 1201 Mbps on the 5 GHz band with a dual frequency wireless concurrency rate of 1800 Mbps. Compared to the previous generation of Wi-Fi 5 standards, the connection rate and the total capacity of the network has improved considerably.
The network environment created in tele-work, game, education, has lower online transmission delay, providing smoother experience. Very suitable for a large number of smart homes with multiple connected equipment.
Features:
802.11ax WI-FI 6: The latest wireless technology.
With 1024-QAM: Each symbol carries 10 bits instead of 8, which improves raw speeds by 25% compared to 802.11ac 256-QAM.
Larger Capacity: With 256MB of RAM that allows it to support up to 128 devices.
Less delay: OFDMA separates a single spectrum into multiple units and allows different devices to share a transmission stream, increasing efficiency and reducing latency.
Backwards Compatible: Supports all previous 802.11 standards and all Wi-Fi devices.
MESH configuration: Possibility of creating a WI-FI MESH network with communication between 2 or more devices.