The Plastic Fiber Optic Revolution for high-speed internet connections is now available for deployment and has many advantages that will interest you to meet more than one.
Is it different from normal fiber optics?
What are the advantages? How and when should it be installed?
Read on and know the answers.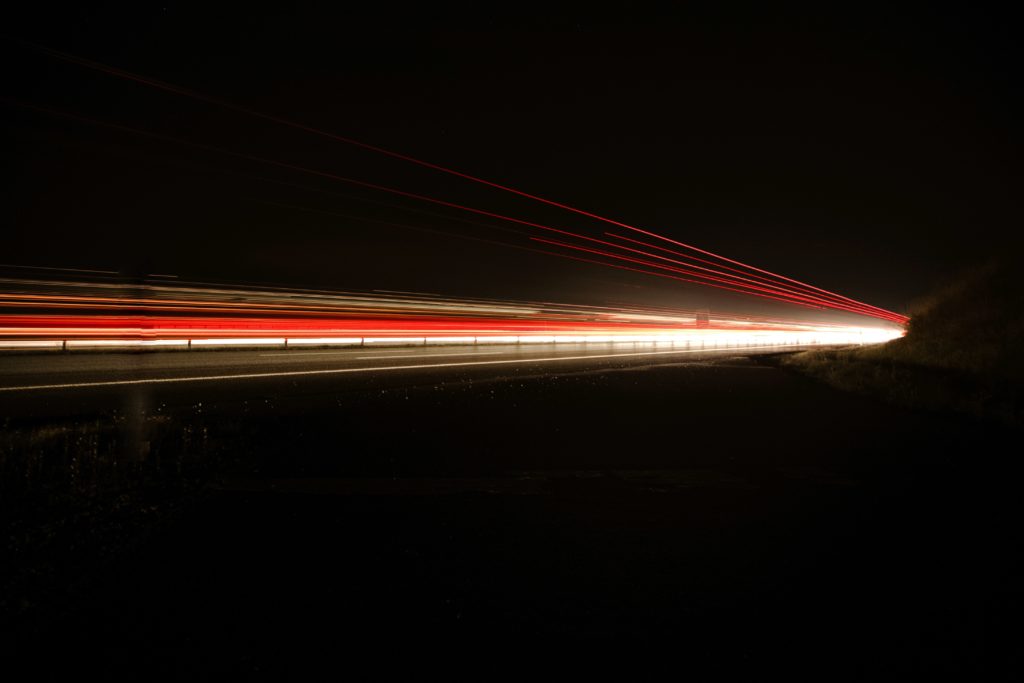 Fiber Optics at Home
Plastic optical fiber, as the name suggests, is made of plastic and has characteristics very similar to normal Optical Fiber, with some differences, the most important being its diameter, which is much smaller, and its flexibility, which is higher.
These features allow you to "drive" it and handle it much more easily by being able to bend and pass through very small spaces.
It is also not necessary to "fusion" the cables to join them, which makes them even easier to handle and opens up the possibility that anyone, with a minimum of technical knowledge, can make a high performance installation, without having to resort to specialized personnel.
In fact, there are even self-installation kits.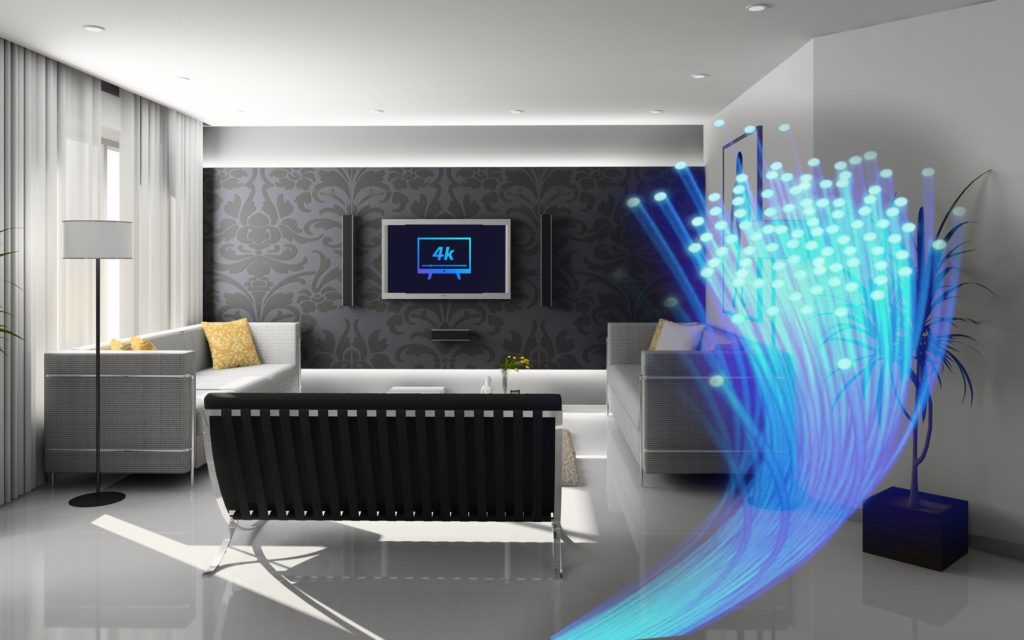 How to install Plastic Fiber Optics?
Pre-existing housing ducts, usually electrical cable ducts, can be used to make a Plastic Fiber Optic installation, avoiding drilling or construction and significantly reducing installation time.
A simple point-to-point installation is always done in less than 1 hour.
Once installed the results are very satisfactory. The speed you can reach is up to 1Gbps, a much higher speed than that provided by Wifi or PLC repeaters and with a higher performance as it has no losses or is affected by the radiations of appliances or other cables.
This makes it a very powerful option for those who want to enjoy internet at the highest level for video streaming or gaming.
In conclusion, fiber optics are already a viable option to reduce the costs of housing facilities and professional environments. It is cheaper, much more than traditional fiber optics, is very durable and practically unbreakable and has a great adaptability that allows it to flex at angles that other cables do not support, easily passing through all the nooks and crannies of the home.
If you are interested to know more and know the possibilities it offers for professionals of electricity, security and installations date high as a subscriber of our channel specialized in Plastic Fiber Optics.
Here we leave you with a sample video of a Plastic Fiber Optics (POF) installation