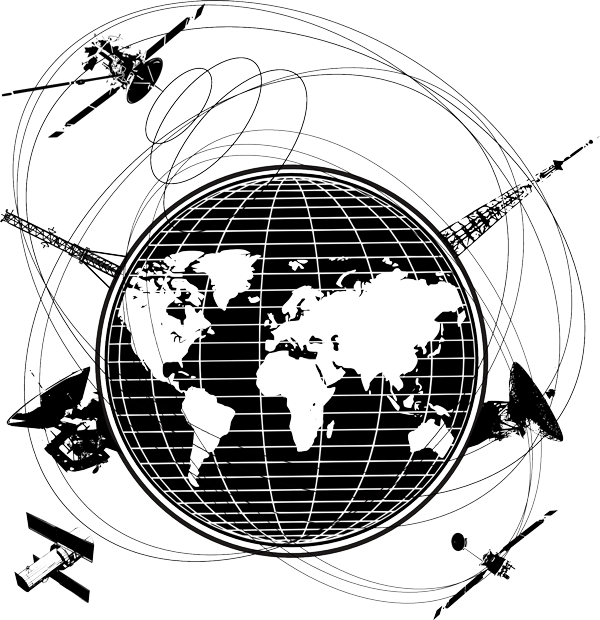 At Actelser we offer high-speed data transmission solutions based on plastic optical fiber (POF) .
New technologies and digital services such as the Internet, Ultra-HD TV and Smart Home require fast and reliable network connections.
For this purpose, Actelser has developed 1Gbps broadband solutions for the home , based on Plastic Optical Fiber (POF). Compared to other solutions such as copper cable, WiFi repeaters or PLC, the benefits of this system are higher transmission reliability, higher bandwidth, ease of installation, higher security, no interference and better efficiency.
We have a range of products to speed 1 Gbps oriented domestic and professional use.
Current technology for the distribution of fiber optic data from the access point to the users' devices presents different problems to which we can give a definitive answer.
Where communications fail, we can get there with 1 Gbps speed!