Doesn't Wi-Fi arrive well?
With Snap Data Kits you can install fiber optics in your home with professional quality.
Are you looking to have internet at the maximum possible speed anywhere in the house?
Want a better solution than WiFi repeaters and PLCs?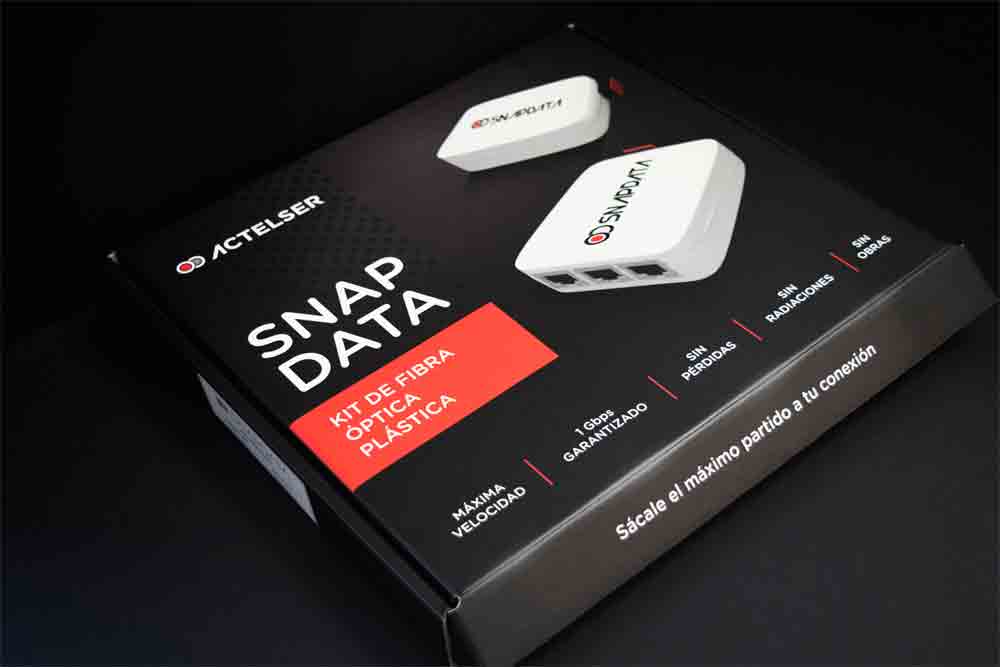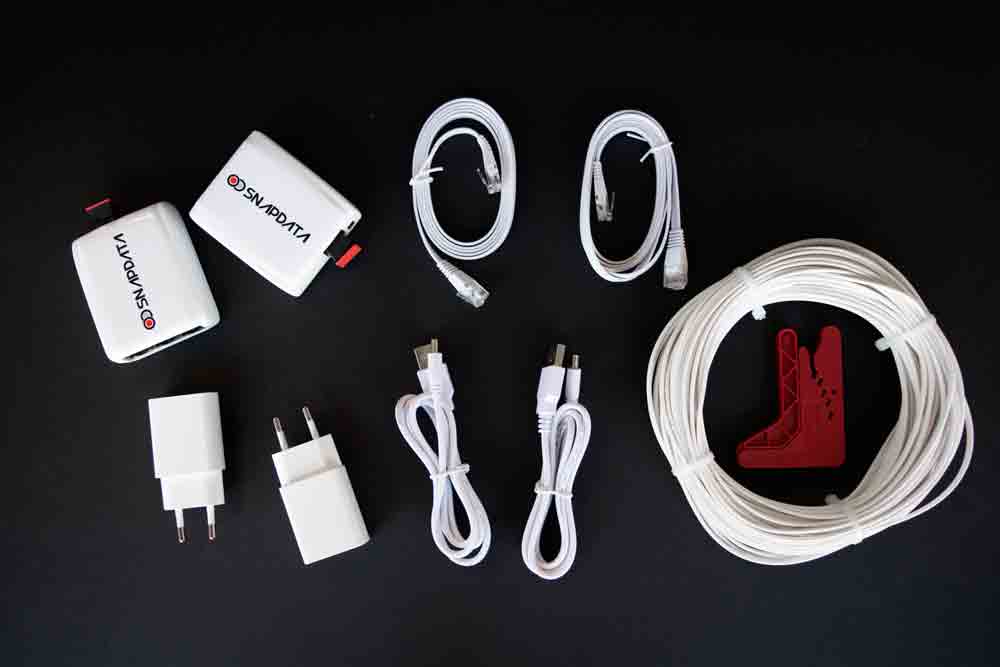 Install plastic fiber optics internet yourself effortlessly with the SNAP DATA Kit!
With this Kit you can 'clonar' yourself a fiber access point at 100% of the contracted speed anywhere in the house!
It is an ideal solution for gamers, 4K streaming, security or for those who want the best.
Forget about loss, interference or complex installations. Fiber 100% (Up to 50 meters away)
You can choose the kit that best suits your needs and dimensions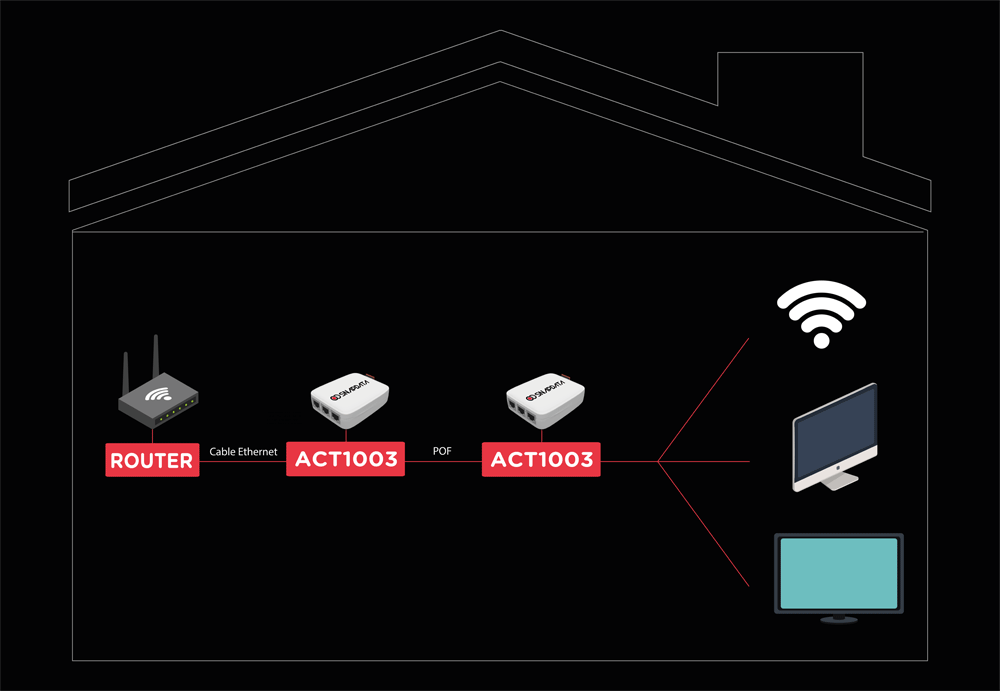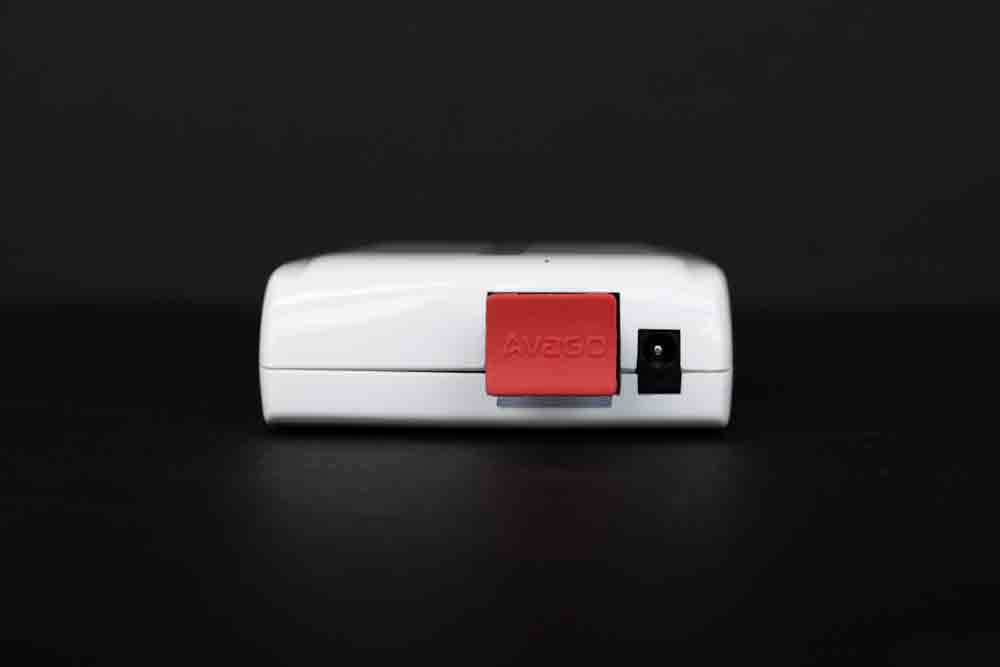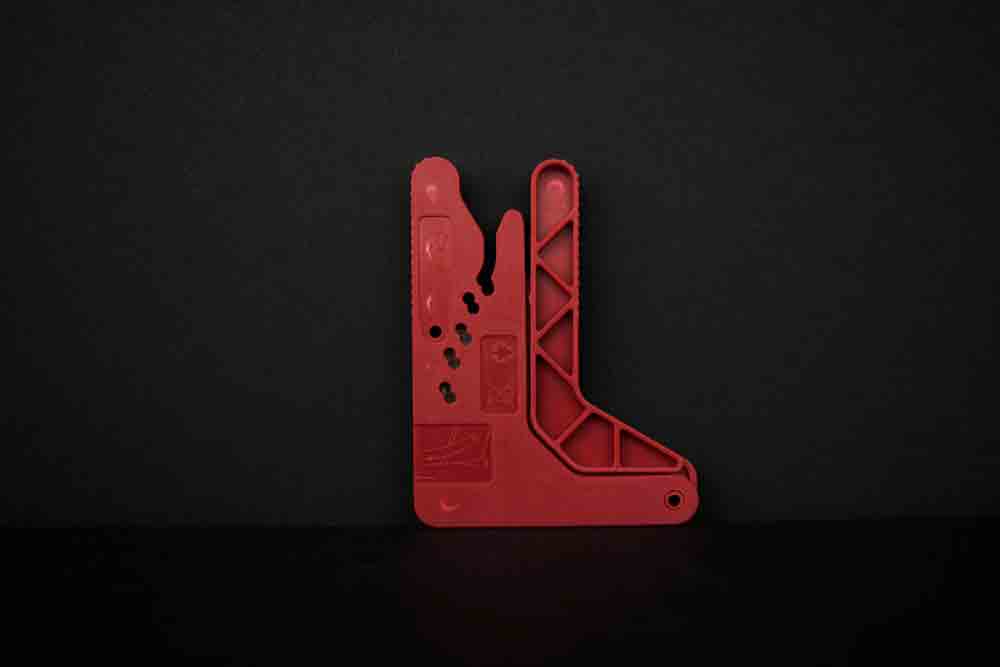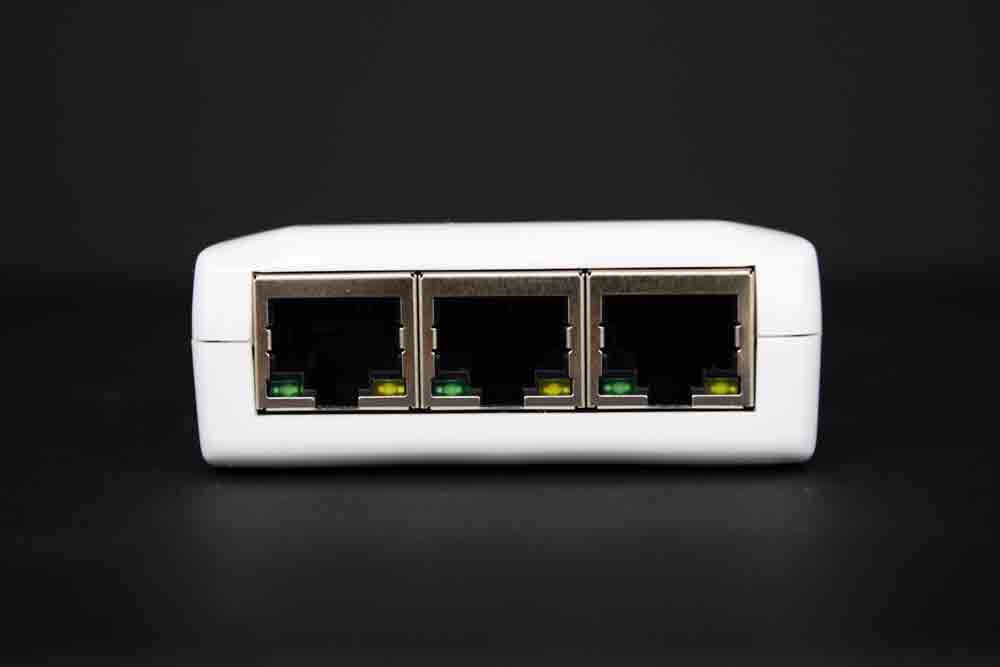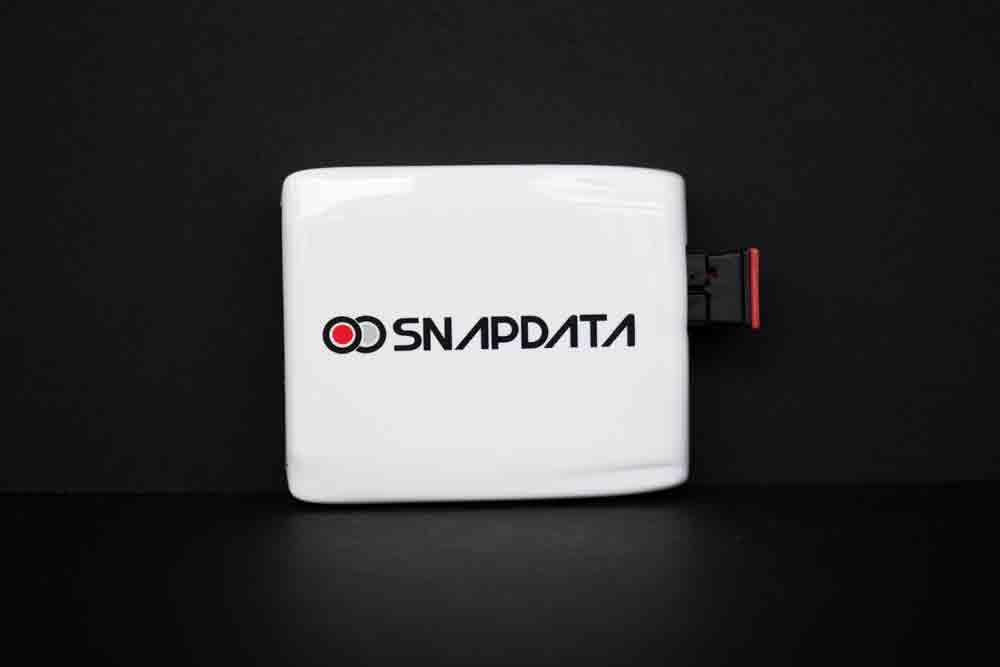 A 100% fiber installation that you can do yourself for less than 250 euros