Snap Data Kits is all you need to install professional quality fiber optics in your home.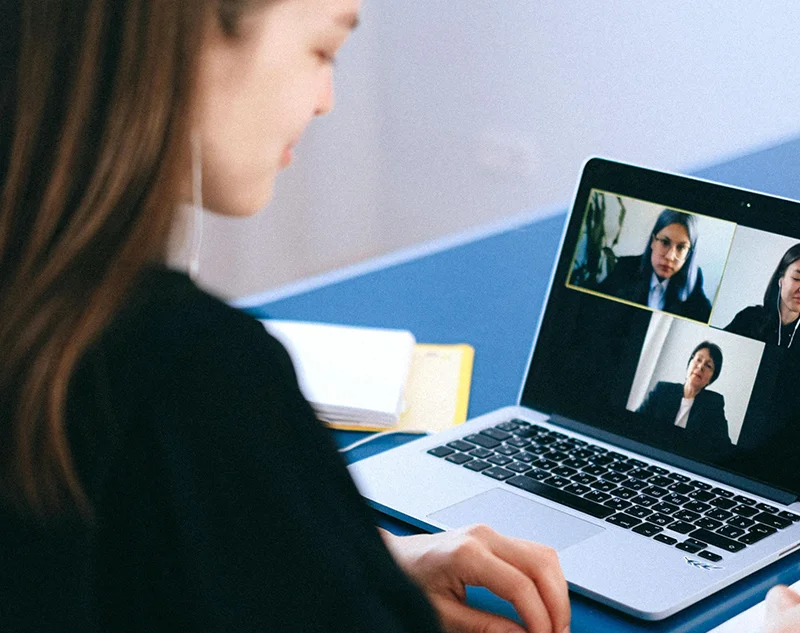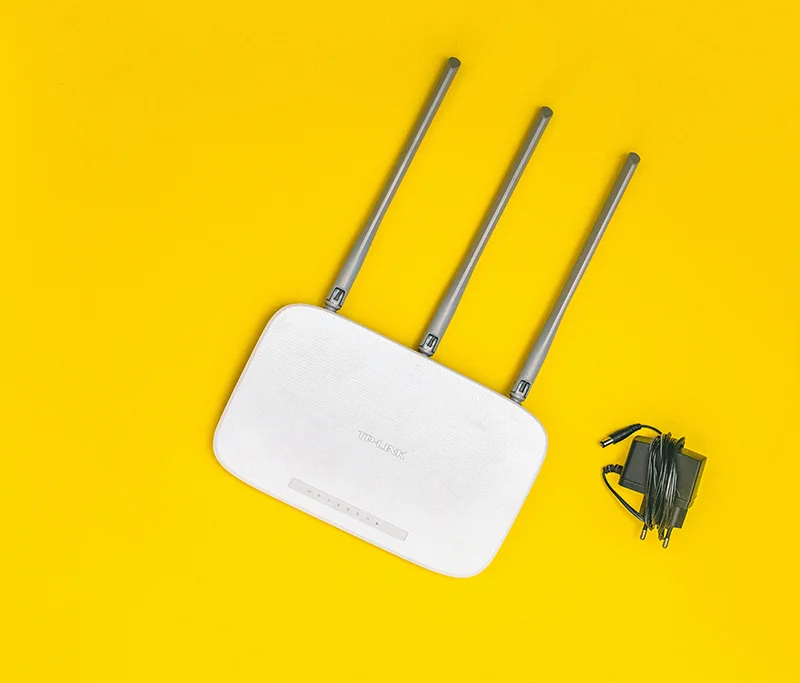 Do you need a more effective solution than WiFi repeaters, mesh and PLC's?
Do you need something more reliable, immune to radiation, easier to hide and more flexible than ethernet cable?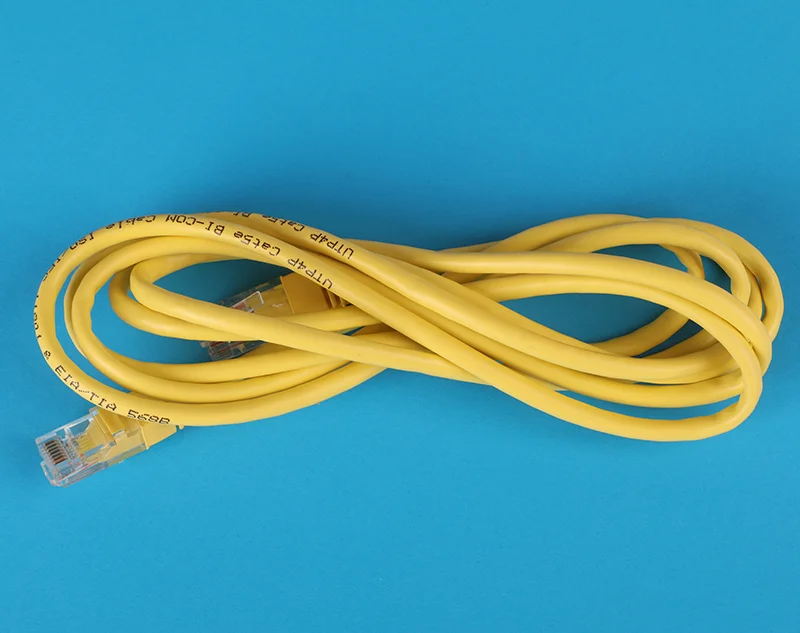 Snap Data are DIY Plastic Fiber Optic Kits
Explore Snap Data kits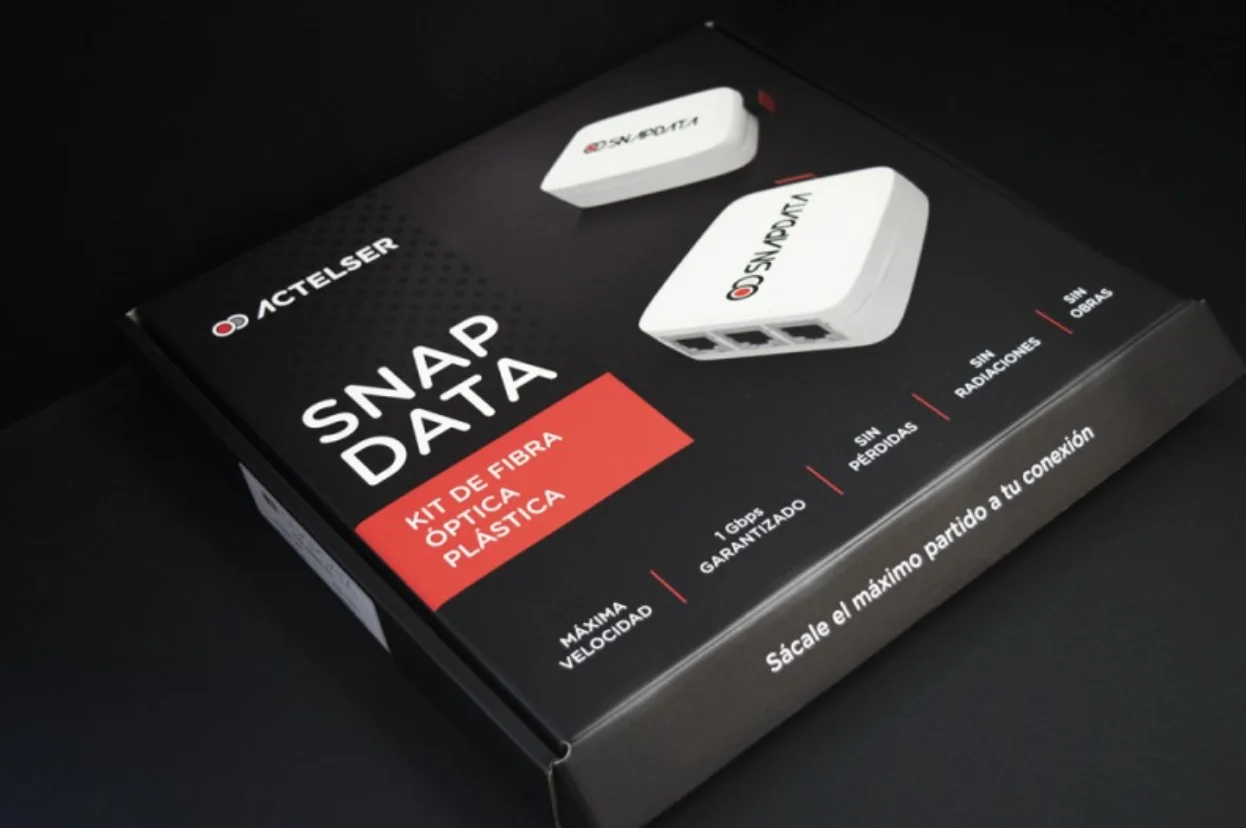 Snap Data Kits allow you to "clone" one or more access points at 100% of the speed the router receives anywhere in the house!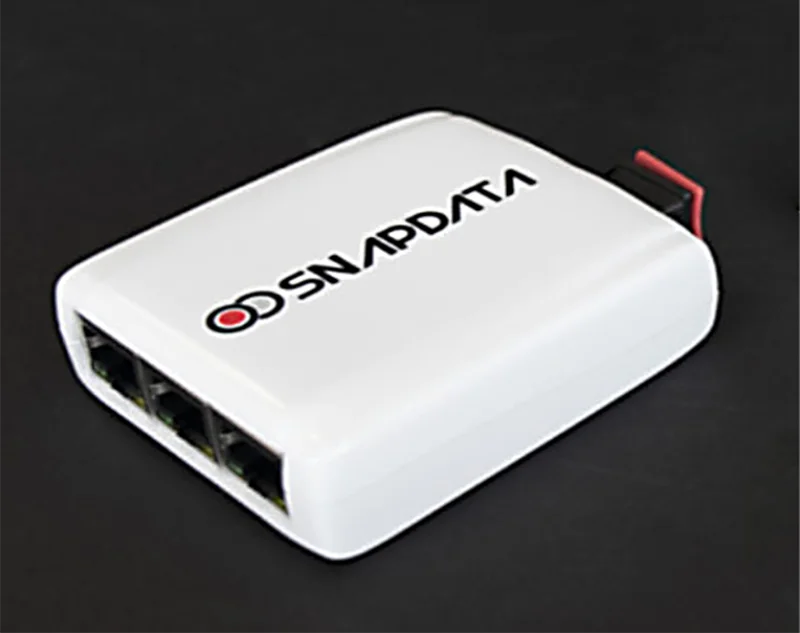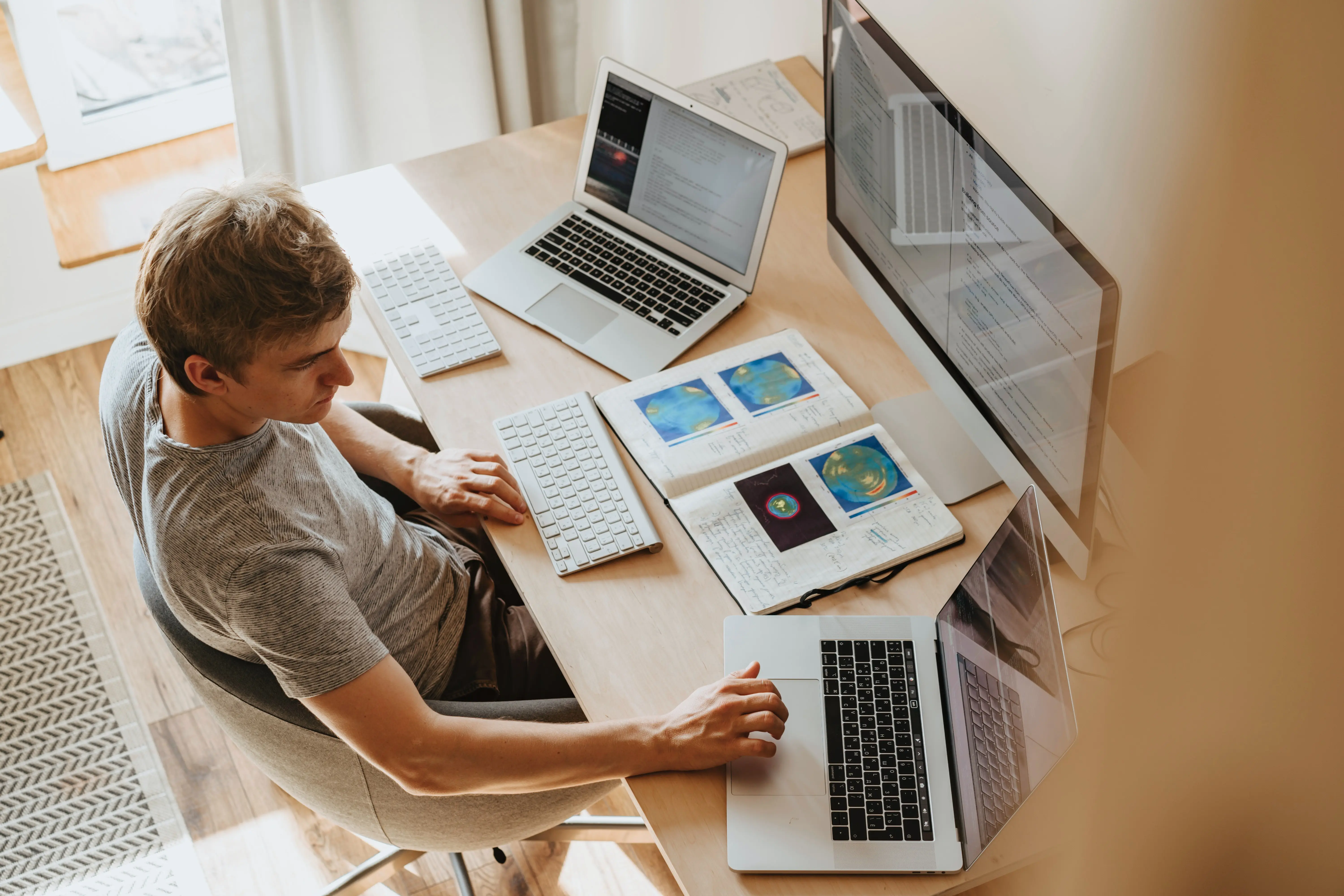 It is an ideal solution for remote working, gaming, videoconferencing, 4K streaming, security or for those who just demand the best connection possible.
Forget about any losses, interferences or complex installations. 100% Fiber (Up to 50 and 100 meters distance)
Explore Snap Data kits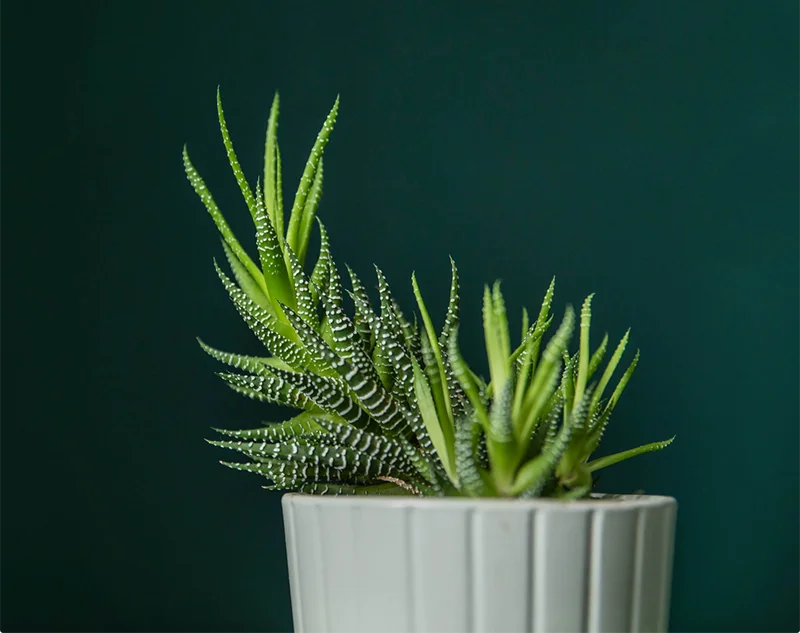 A 100% fiber installation that you can do yourself from 75€.