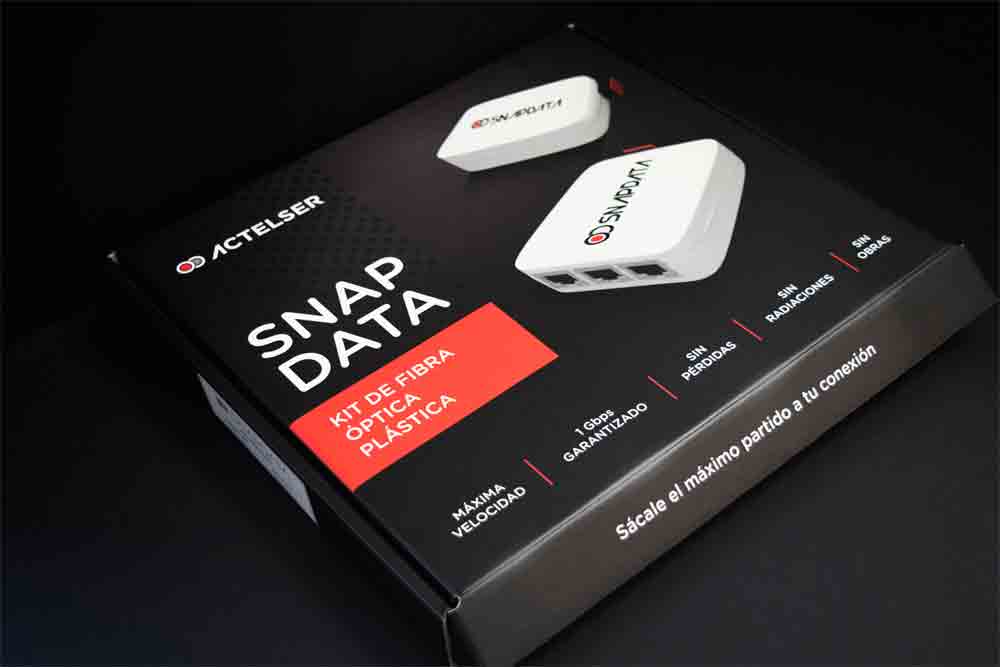 Products
We develop all products in Spain under the international standard and the highest quality controls.
Go to Products
Capacity
Data networks are demanding more and more capacity and speed and need to be more powerful, both in private homes and in businesses.
Today it is common to consume large amounts of data, such as on-demand TV, gaming, videos, streaming, photos, music and more... Etc.
Contact us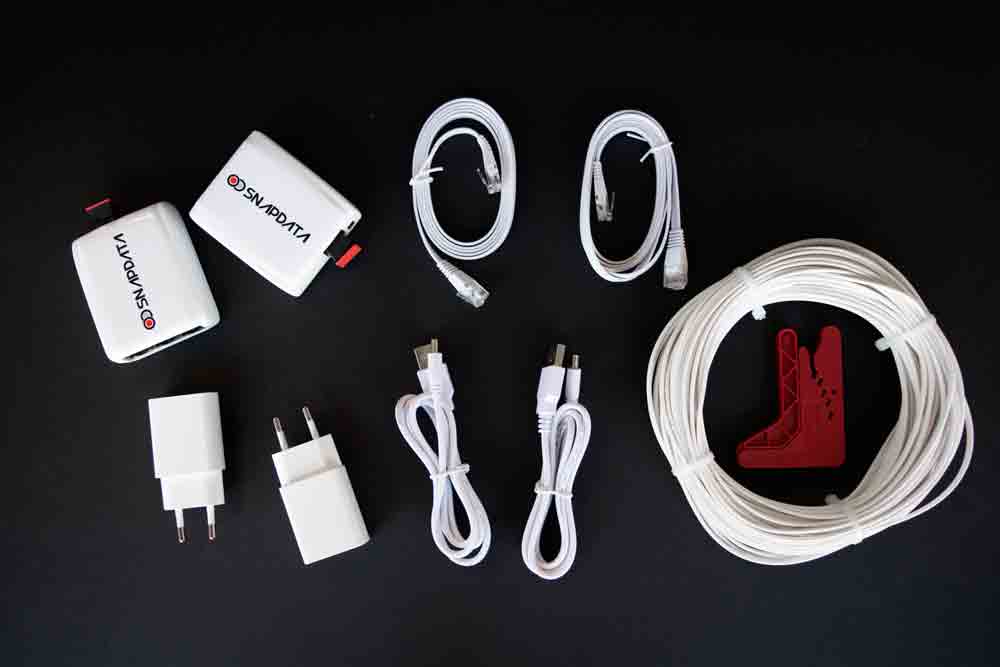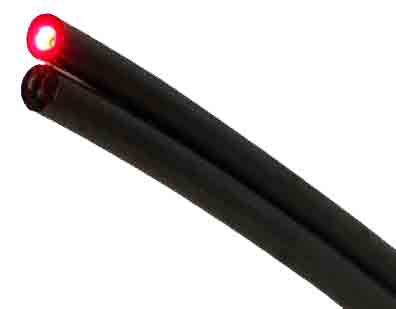 Plastic Fiber Optics
With the innovative home network with 1Gbps Plastic Fiber Optics it is possible to install a fast and reliable network with little effort and available in each mainstream outlet.
See POF