How to take advantage of the internet 100% when we are the whole family connected?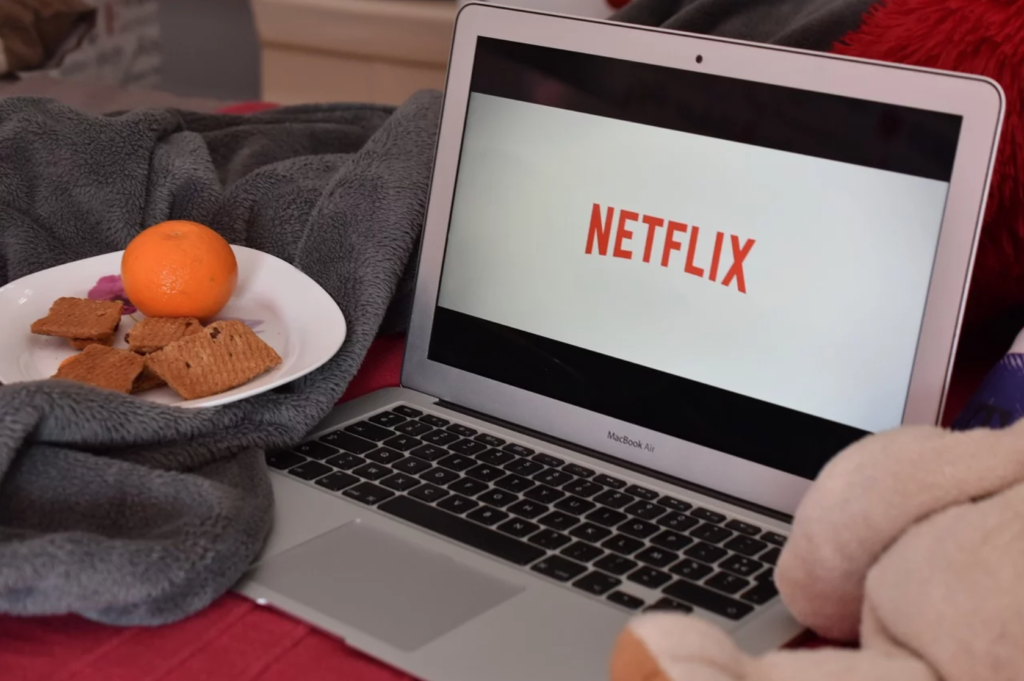 Coronavirus has forced many people to confine the therself at home waiting for the situation to improve. A quarantine that is best passed connected to Netflix and other video platforms such as HBO, movistar or Prime Video. The problem comes when we're all at home 'sucking' from the same connection and in different rooms. Streaming, video games, work video conferencing... the needs are many and the connection is just one. As usual, the more connected devices, the worse the WiFi will go. That's why a review of our installation and the devices we're using doesn't hurt. How can we get 100% performance? Let's explain.
Check the connection you have How many people connect?
Netflix recommends that 0.5 megabits per second be available to enjoy your content so that the system works at the lowest quality and 25 to enjoy UltraHD content. The minimum recommended speed of 1.5 megabits, 3 required for SD quality and 5 megabits for HD quality.
Check if your network is saturated, which happens when many users can be connected at the same time. One thing that's always important to try is to restart the device you're watching the video from.
If you are using a wifi repeater, the connection speed may not be as fast as you expect and hence the loading of the content is slow, you suffer stop or the video quality may be lower than usual. Therefore, it is best to use a connection as reliable and fast as possible to avoid these problems. This usually means one thing: Direct wired connection.
Connections with wifi or PLC repeaters lose a lot of signal along the way
When the needs we have are very high reality shows us that there is nothing like direct wired connections. In the end, if we need to bring the connection from our access point (the router) to all rooms it is best to do so over a backs up. This means having a wired installation that reaches at least one more point in the house. In this way we will be through the connection that reaches our router with the same intensity. Issue: Doing this with the famous Cat 5 or Cat 6 ethernet cable will require a complicated and expensive installation that ideally, unless you are familiar with these topics will be performed by a specialized technician.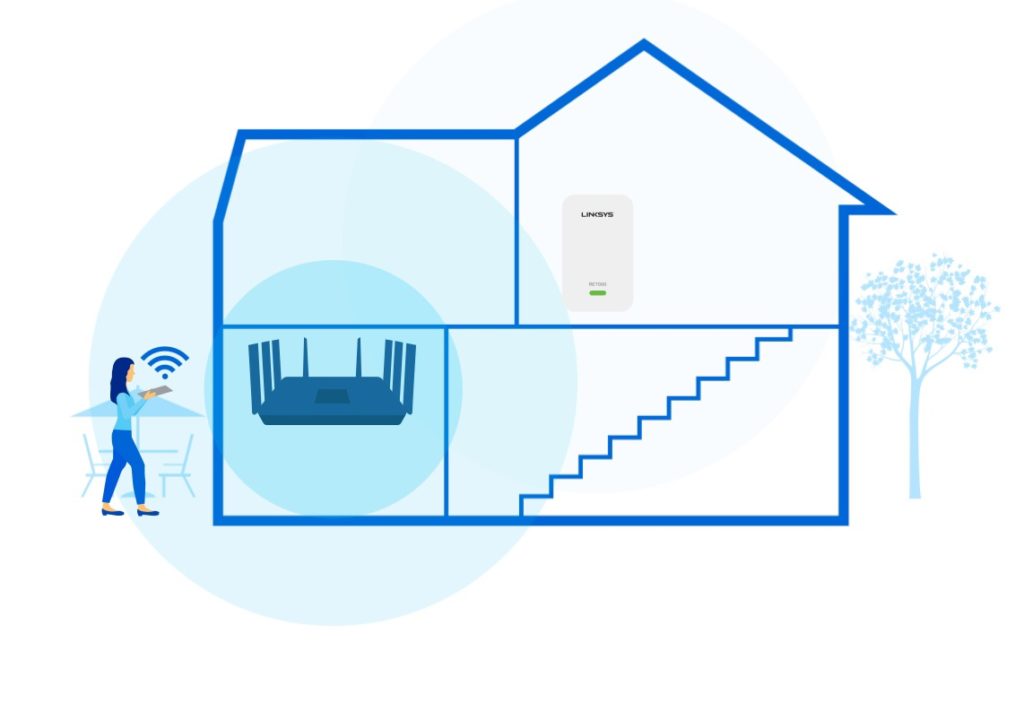 A plastic fiber optic installation can be your solution
To achieve a trunk installation without having to resort to a certified installation the Plastic Fiber Optics is presented as a quick and easy option to install as it uses the ducts you already have at home to pass the cable or even, being a very thin and flexible cable, it is more discreet and easy to hide. This type of plastic fiber optic is similar to fiberglass but has several advantages when it comes to installation by being much more flexible and connecting without the need for fusion machines or specialized machinery. It is also not affected by electromagnetism or radiation and almost anyone with minimal technical knowledge can make a perfect installation. In fact some electricians are starting to use it for their customers by needing very few tools and being a high performance solution without installation.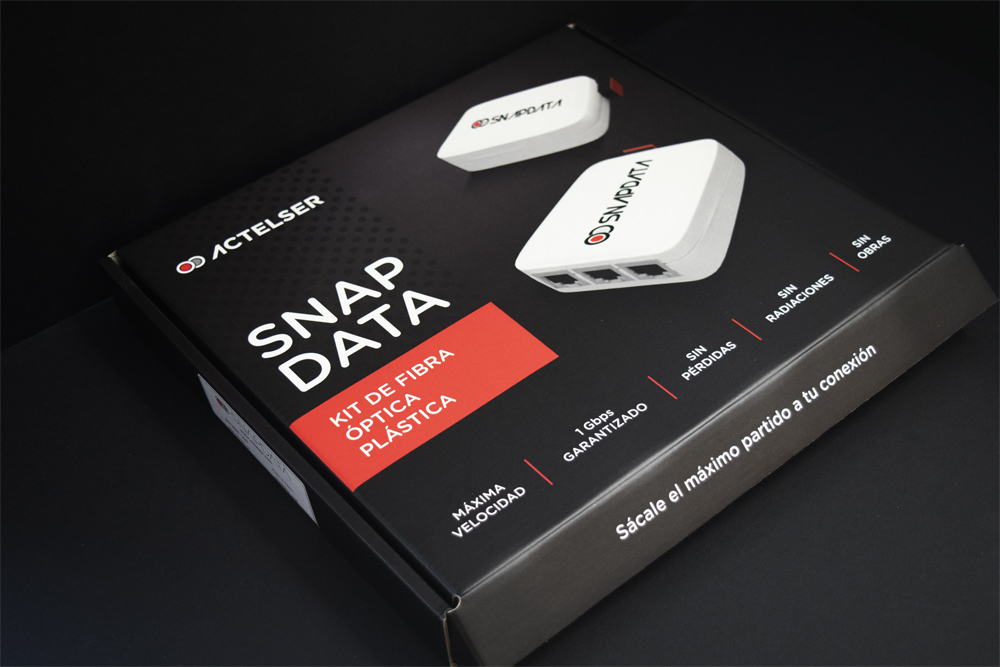 Every case is a world, not all solutions are for everyone
Whatever the choice of each depends on the situation and the particular needs. Looking ahead, wired connections at home will be able to provide speed and reliability to every room that the future is already demanding of us these days.
Let's hope this confinement episode lasts as little as possible and soon we can get back to normal. Until then, make the most of your connection stay home.