A fast and reliable internet is essential for telecommuting.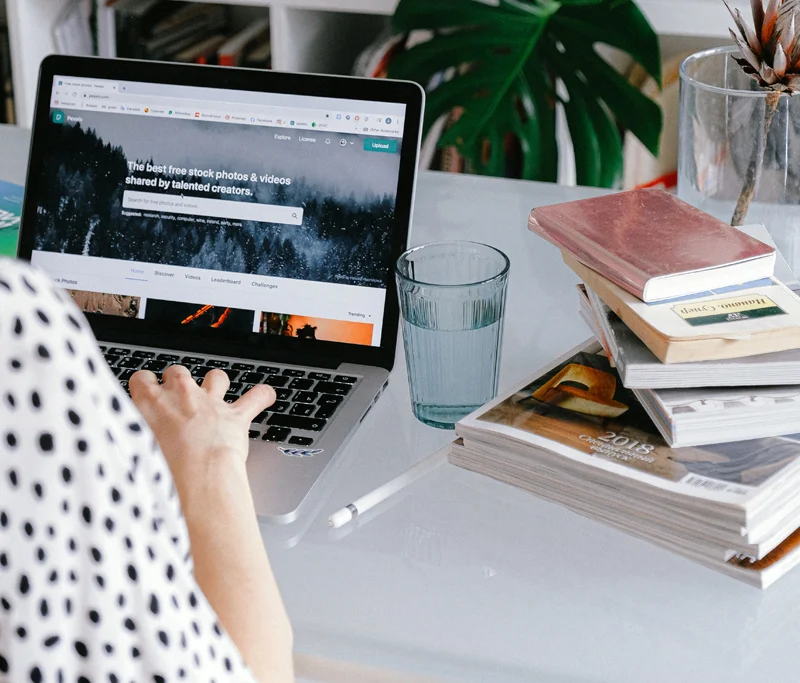 Your internet speed not only depends on what you pay to the operators, it also depends on how the connection is optimized in your home.
If your internet provider's router and your workplace are not directly connected, you may experience reliability problems with your connection.
Repeaters never go as promised.
Bringing the internet from the router to your workplace with Wifi repeaters or PLC is very inefficient and many megabytes are lost along the way (the average is around 70%). The theoretical power set by wifi, mesh or PLC repeaters will always be lower and fluctuating.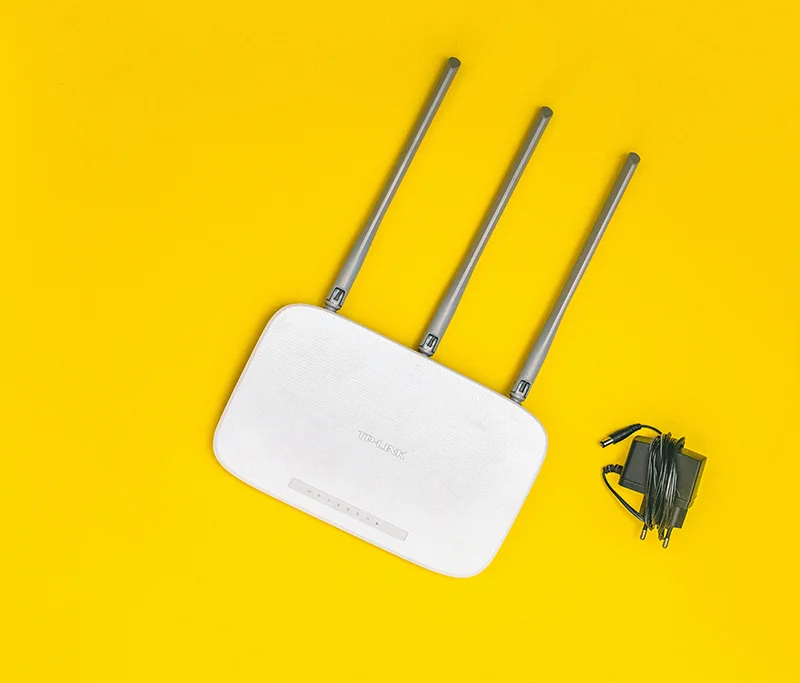 The best way to optimize your connection is to establish an internet access point directly at your workplace
Snap Data makes the process completely easy and has many advantages over ethernet cable.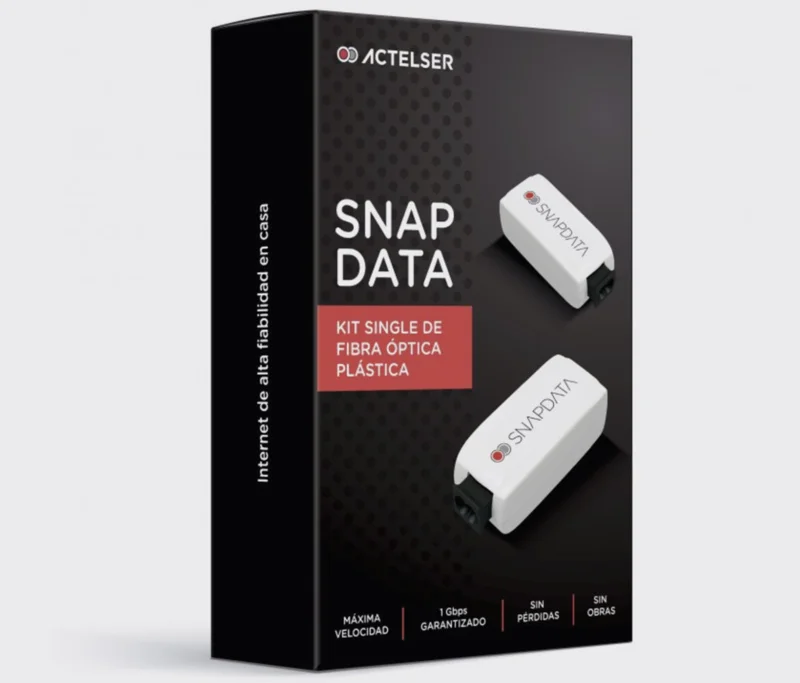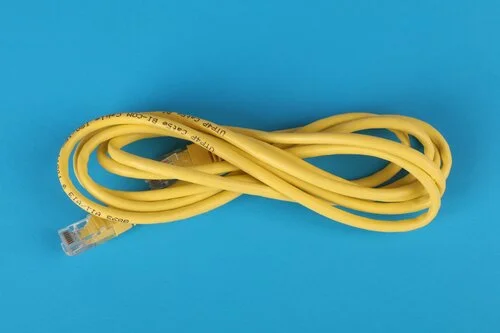 It is much thinner, flexible and easier to hide than ethernet cable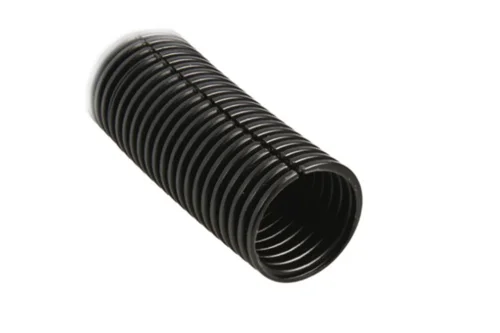 Can be used in the same conduits as electricity
It does not require doing any type of works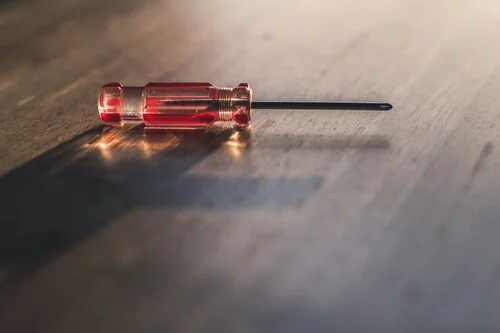 You can install it with very basic tools and without specialized machinery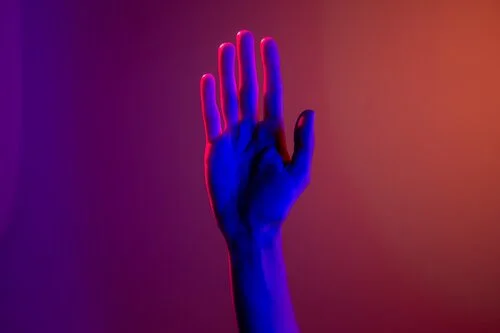 It is immune to interference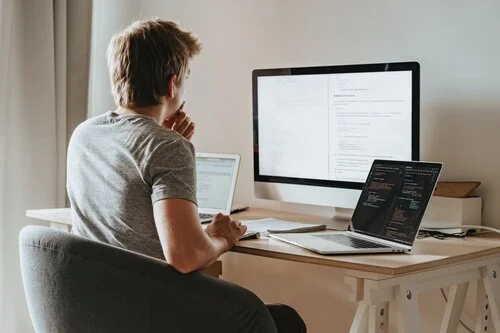 It is more stable and reliable
An optimized connection means that with the same amount that you pay for the internet to your operator, you enjoy more speed and stability with your connection.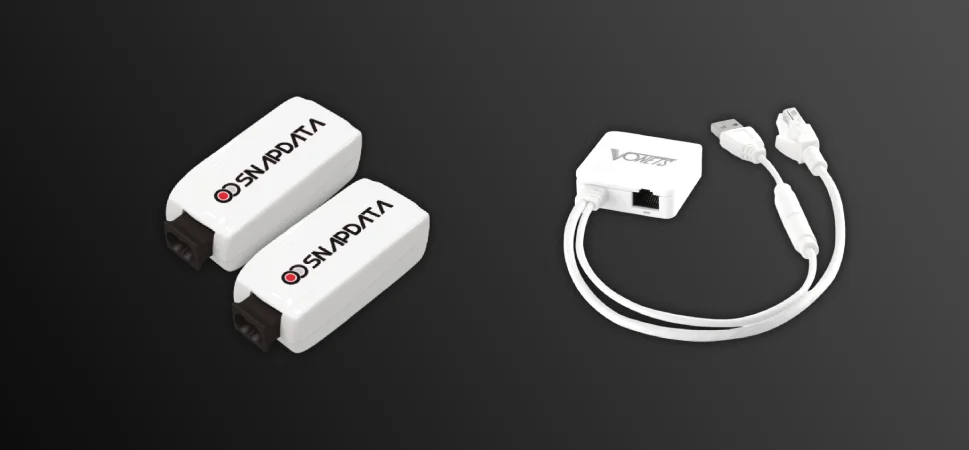 Discover the telework pack